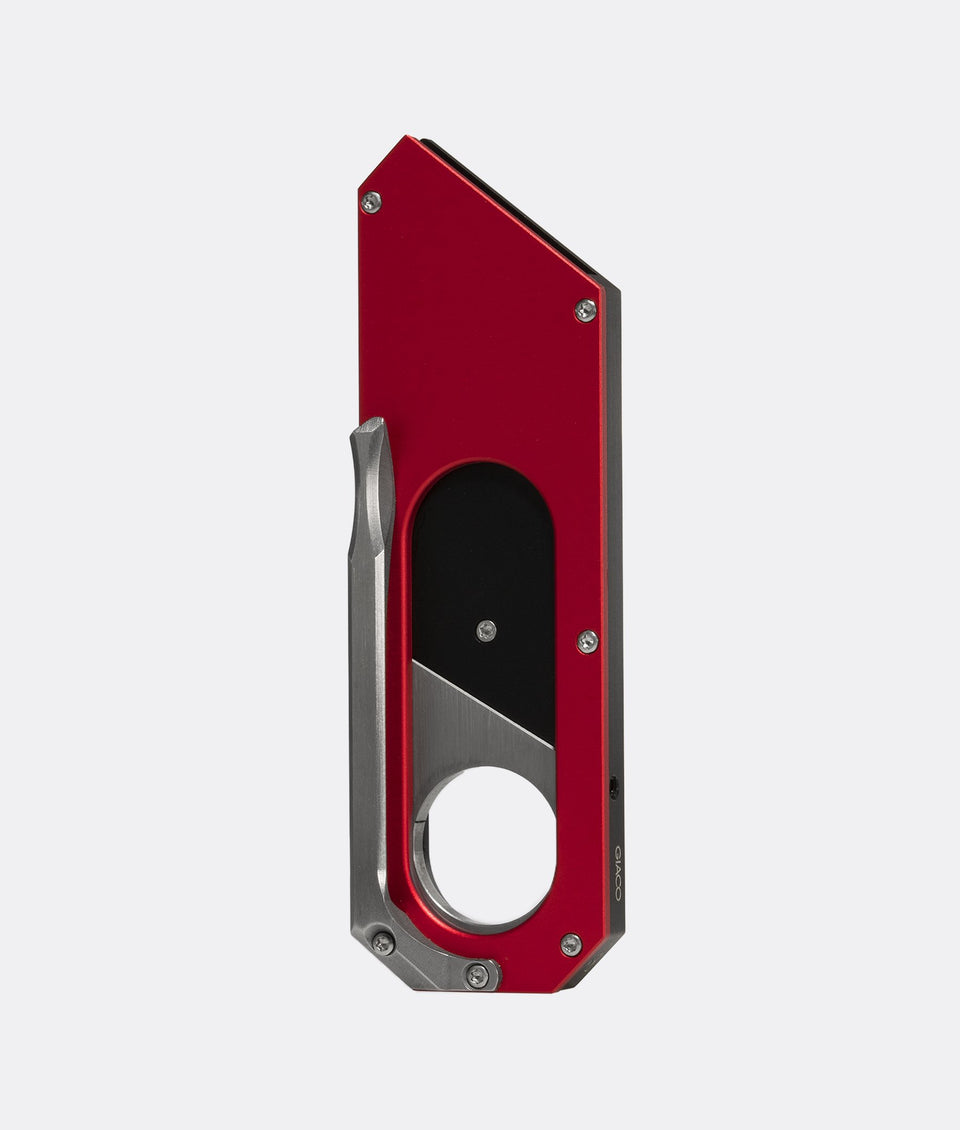 Maker Knife
MK-11b
We are working on it...

The Maker Knife is currently sold out - Subscribe to the "Giaco's favourite things" newsletter to stay updated about future availability!
Includes belt/pocket clip (Can be mounted on either side of the knife).
Black, Silver or Red finish. (Select the color in the drop-down menu)
The Utility Knife Blade is an extremely useful tool, especially in the hand of a maker. Its uses are almost endless, yet few people use it. Why?
Because there is no holder designed to fit the needs of us makers.
So we decided to make one.