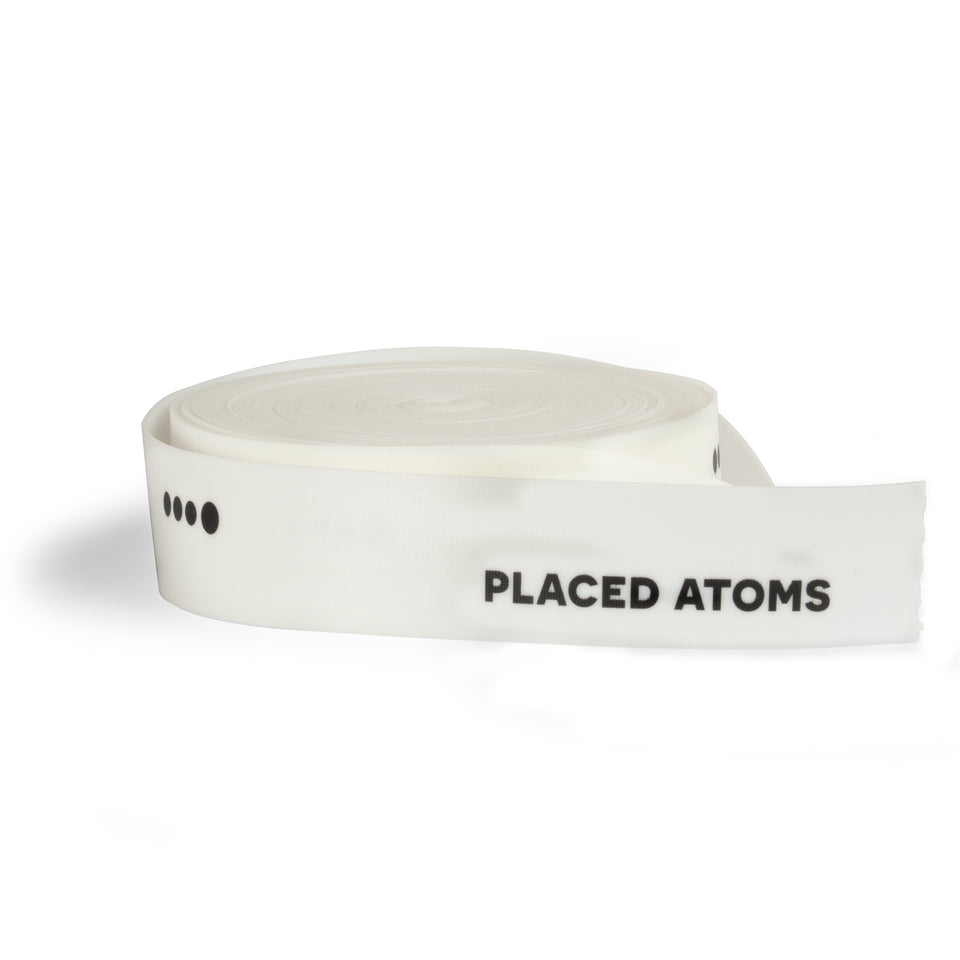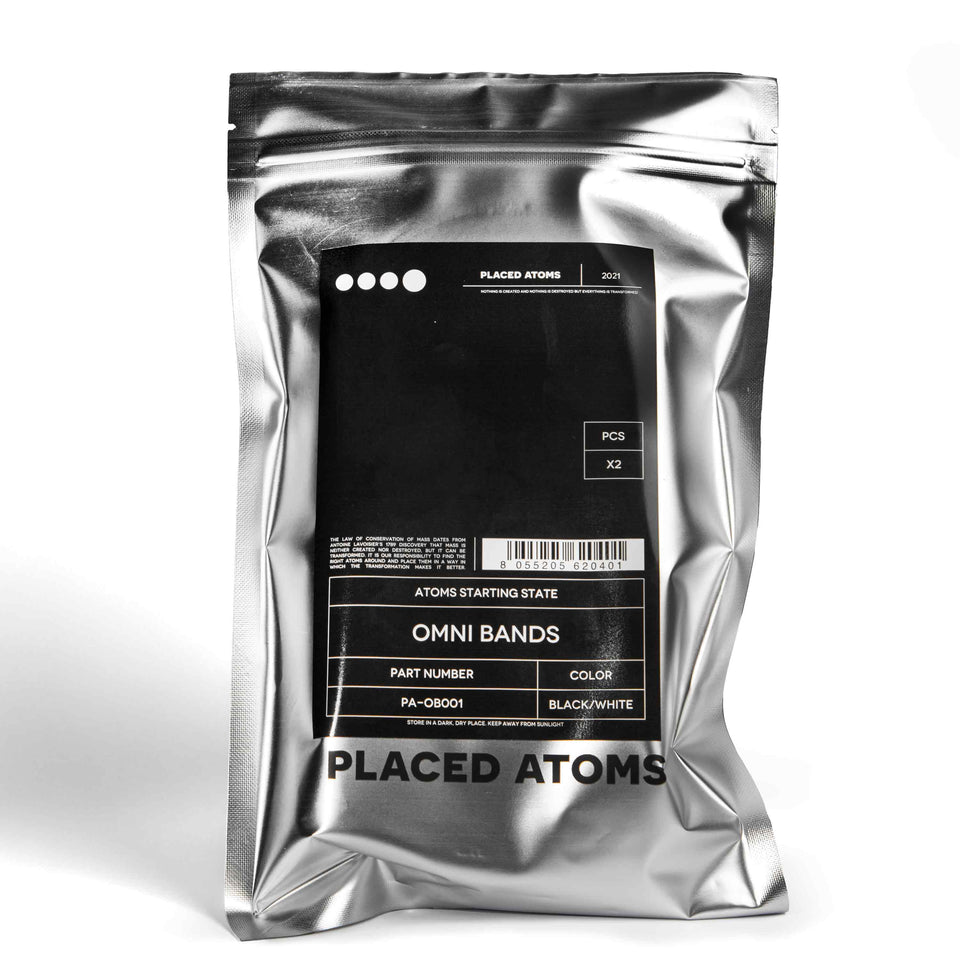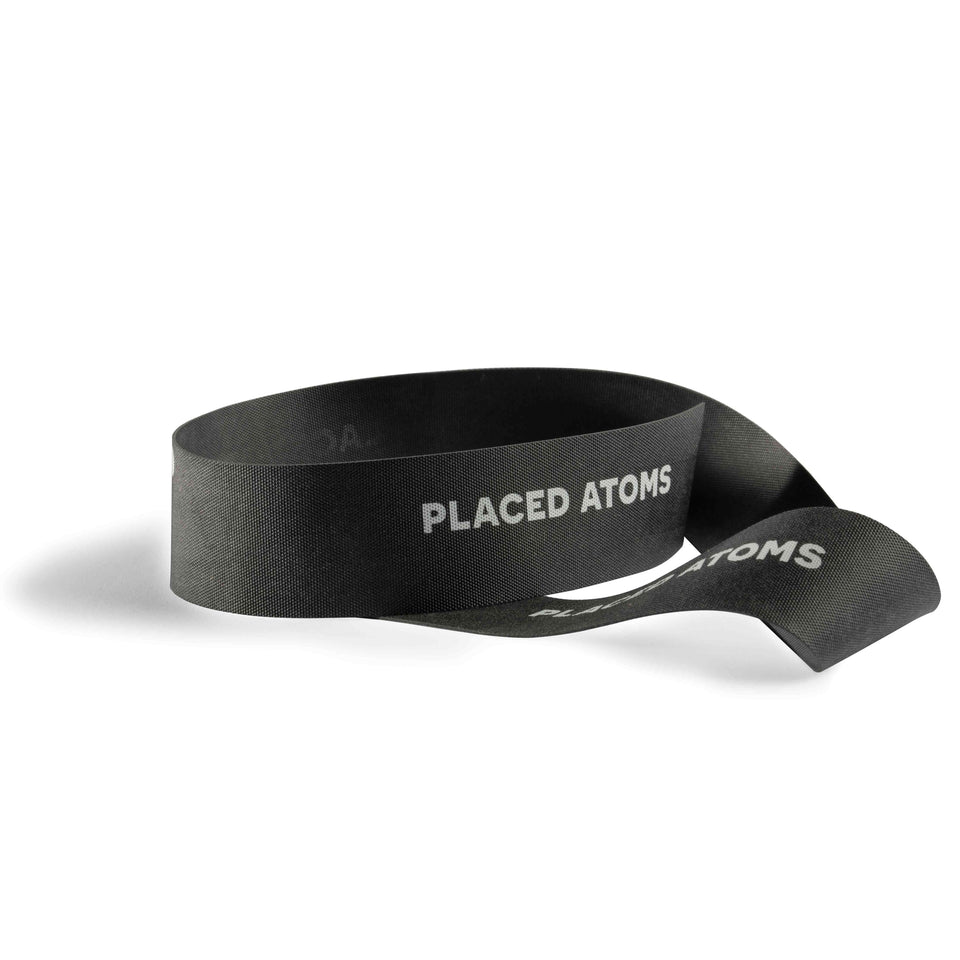 Omni Bands
PA-OB001
You will receive:

1x Omni Bands white roll

1x Omni Bands black roll
1x Protective and Resealable bag
Each roll has 25 single Omni Bands.
Store the Omni Bands in a dark, dry place, and avoid putting them under direct sunlight. 
Versatile and durable, Omni Bands are a must-have for DIY lovers, designers, and workspace organizers.
Get a grip on your belongings! Omni Bands feature a unique material pattern for incredible holding power.
Elevate your organization game! Our elastic ribbons offer unmatched strength and style for all your DIY needs.
Unleash your inner designer with high-performance Omni Bands. Enhance your workspace and unleash your creativity!